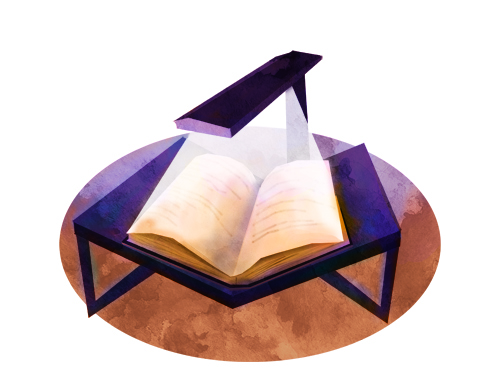 The MobiDig project aims to train librarians, managers of small organizations and VET providers in the sphere of Library Studies how to establish their own low-cost digitizing facilities and maintain the data. The project provides online VET resources for mobile/low-cost digitizing.
MobiDig works to train librarians/archivists in small organizations and VET teachers in setting up low-cost digitizing services for their own purposes and means. Educating how to use open educational resources and open-source code software in digitizing is of major importance for data processing and management. The provided online VET resources (LMS, digital movies), manual, open-source code tools suitable for low-cost digitizing can be used in training and education but mostly they are a great tool for self-learning.
Target group:
– librarians, archivists, managers in small libraries/archives/community centers/monasteries;
– librarians, archivists and managers in bigger libraries/archives/community centers/monasteries, willing to support smaller institutions in implementing digitization;
– VET teachers/trainers providing education/training in the sphere of Library and Archive Studies.
Staff in small libraries, archives, community centers and monasteries have usually acquired VET qualification "librarian". In this respect their knowledge, skills and competence reside in Vocational education and training.
Some of the main activities related to the project are:
Development of seven training modules related to the new tendencies in digitizing;
Development of seven short digital training movies to illustrate them;
Learning management system (LMS) with the 7 modules and additional resources;
Manual.